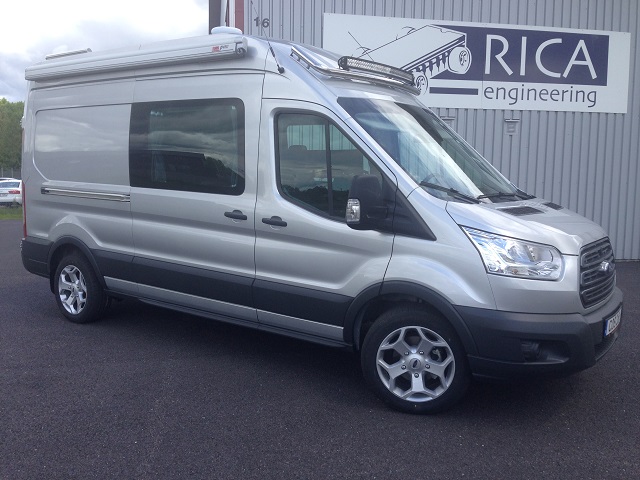 SERVICECARS
Rica Engineering Sweden have two fully equipped service cars, that can perform all kinds of tuning.

One of those cars are located in Stockholm, the capital of Sweden and support customers in the region.

The other one emanate from our main office in ( Kungälv ) Gothenburg and cover most of the Northern Europe, among other things it perform special works that our dealers are not able to do themself.

In some cases also private customers can be supported by this servicecar, if they are close to the trip.